In the past 20+ years I have touched practically every facet of design, from graphics, layout, branding & identity, industrial, and what I primarily work with today, interactive and user experience design.
I love creative problem solving and taking on new challenges. I enjoy discovering ways to seamlessly connect humans (and possibly other creatures) with technology.
With over a decade in interactive, I've worked with the entire gamut of the product design process. This journey has allowed me to work with a multitude of industries, from automotive, general business, e-commerce, education, entertainment, finance, healthcare, publishing, social, sports, audio/music and more.
I have extensive experience collaborating with various departments and teams (teamwork & chemistry is key). I have also integrated design with a variety of processes from traditional waterfall, agile scrum and Kanban, to just plain chaos.

strategy
conception
marketing
project planning
competitive analysis
user research
persona development
usability testing
product design
user experience design
visual design / user interface design / illustration & iconography
low and high fidelity prototyping
infographics and data visualization
wireframes and interaction architecture
production / design-to-development integration
front-end development
View my blog posts about design
---
I have had the privilege of working with some of the top leaders in their industries.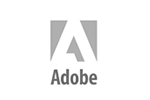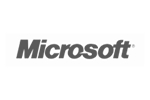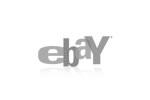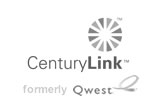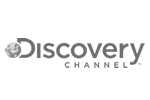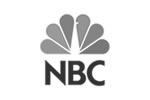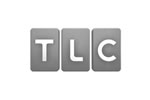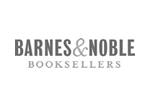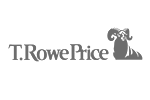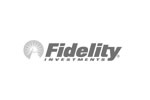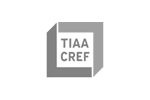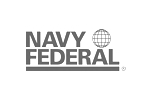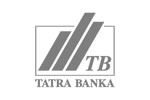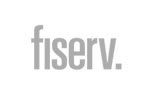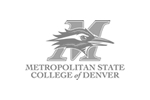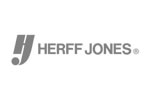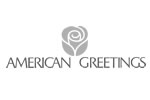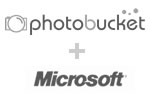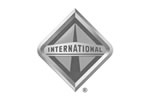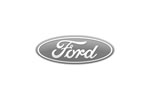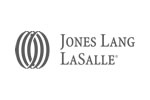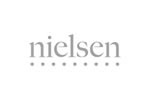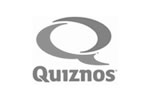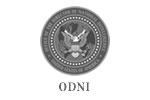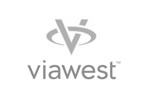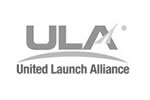 All trademarks displayed on this website are the trademarks of their respective owners, and constitute neither an endorsement nor a recommendation of those organizations.
SaveSave
SaveSave